Checkout for
School of Athens – Raphael
Hand-painted, Museum quality rolled canvas.  Allow 6-8 weeks for delivery.  
If you are interested in oversized and custom sizes, call 888.284.9671 or Email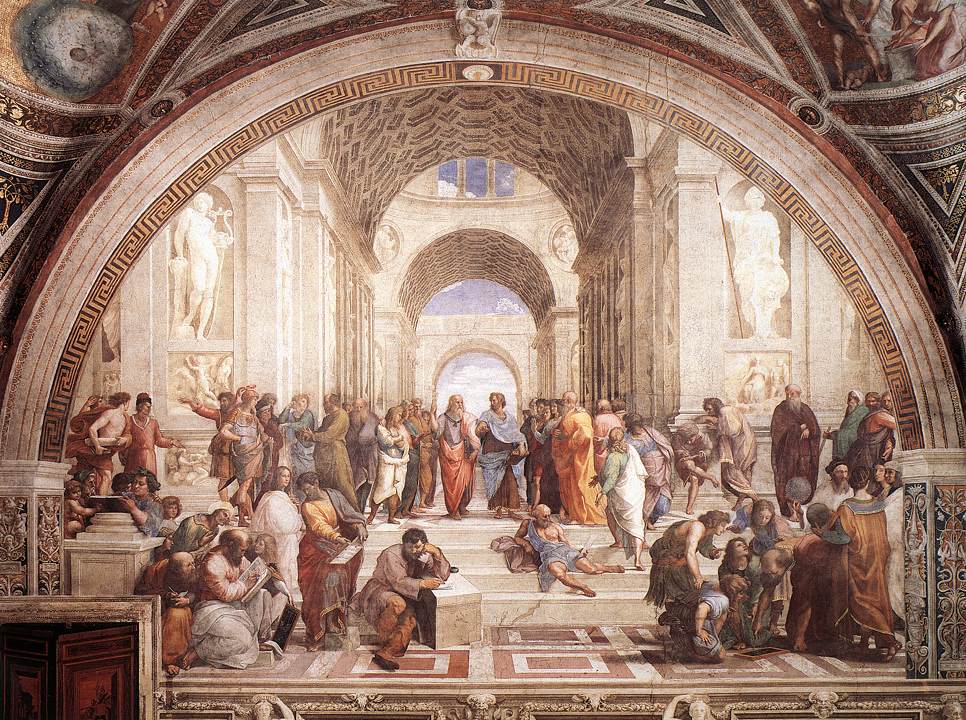 School of Athens
200 x 300 inches - Original size

$5985

30 x 40 inches

$265

36 x 48 inches

$375

44 x 58 inches

$490

50 x 68 inches

$630
Free shipping & handling worldwide
Upon payment you will receive an email from Canvas Replicas confirming the details of your order.
Send someone a gift certificate for this painting
If you are searching for a Raphael reproduction not shown,

 an oversized canvas 

or would like more information on oversized  
canvases, our expanded price list or a custom size of any painting, please 

call

 us at 888.284.9671 or email us 
Return to the Raffaello Raphael Sanzio Gallery
Please spend some time roaming our other galleries.
Artist Galleries A - F
Artist Galleries G - P
Artist Galleries Q - Z